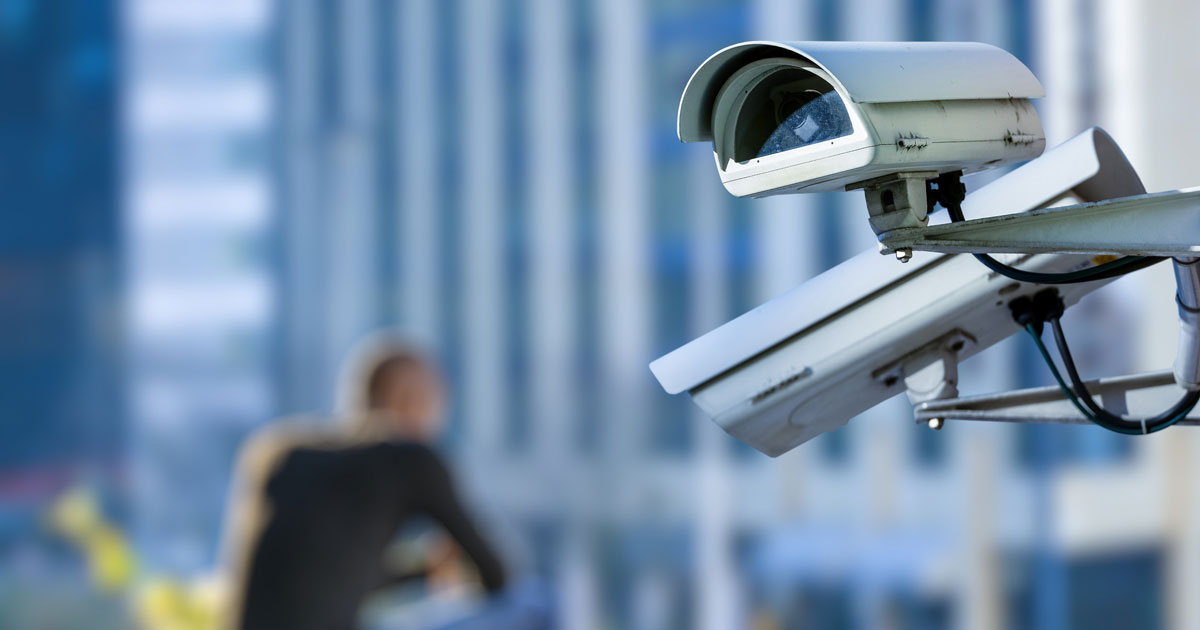 Surveillance Cameras
Set your mind at ease and know what is going on at your business at all times. T&T Technology has installed CCTV cameras for local businesses, and state, and federal government. All cameras come with an application for mobile viewing anywhere in the world! Give us a call today or fill out our contact form for a free consultation.
Industry-Leading Technology
Cyber Data & Backup Recovery
Please feel free to contact us. We will get back to you within business days. Or just call us now.