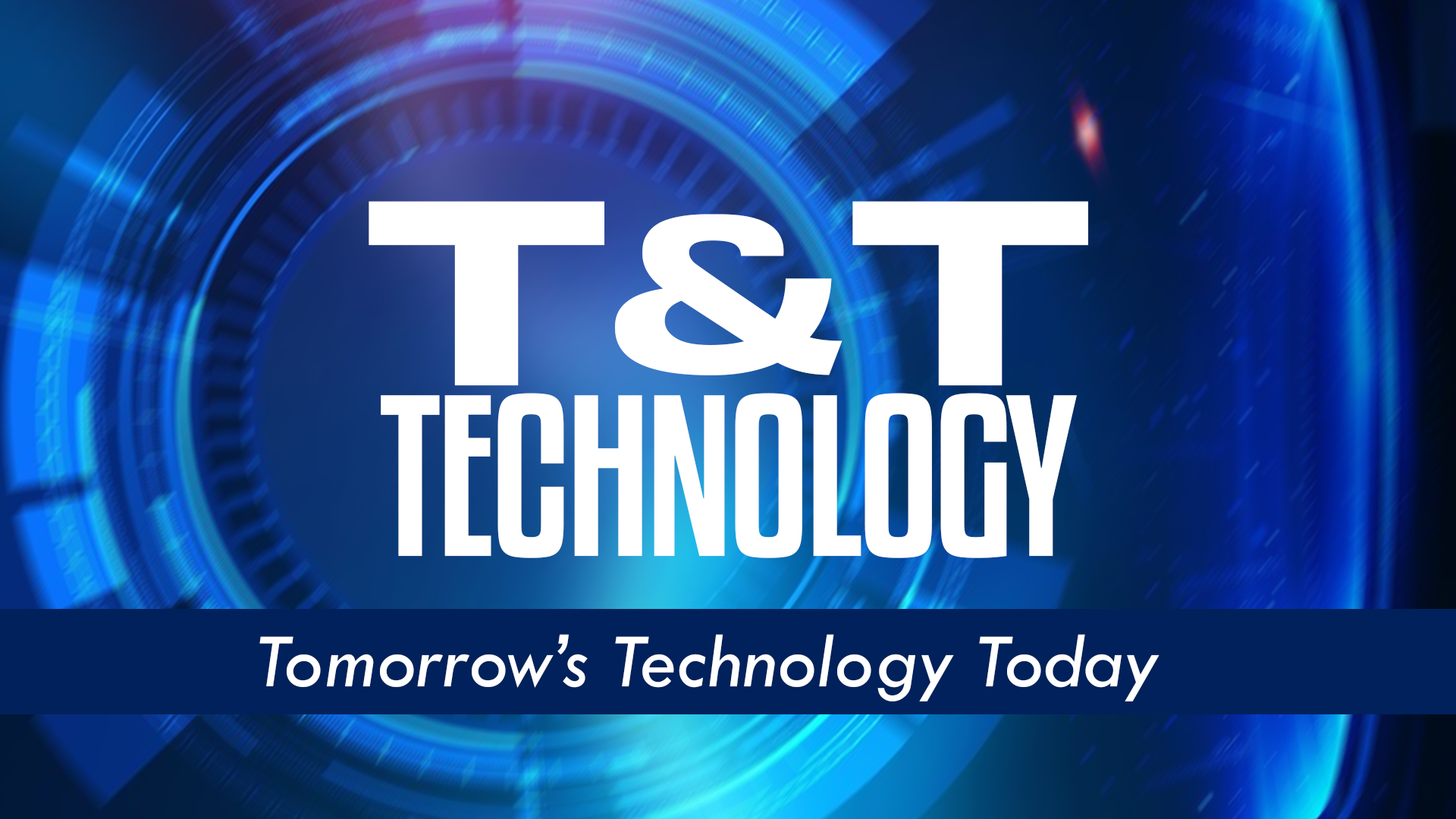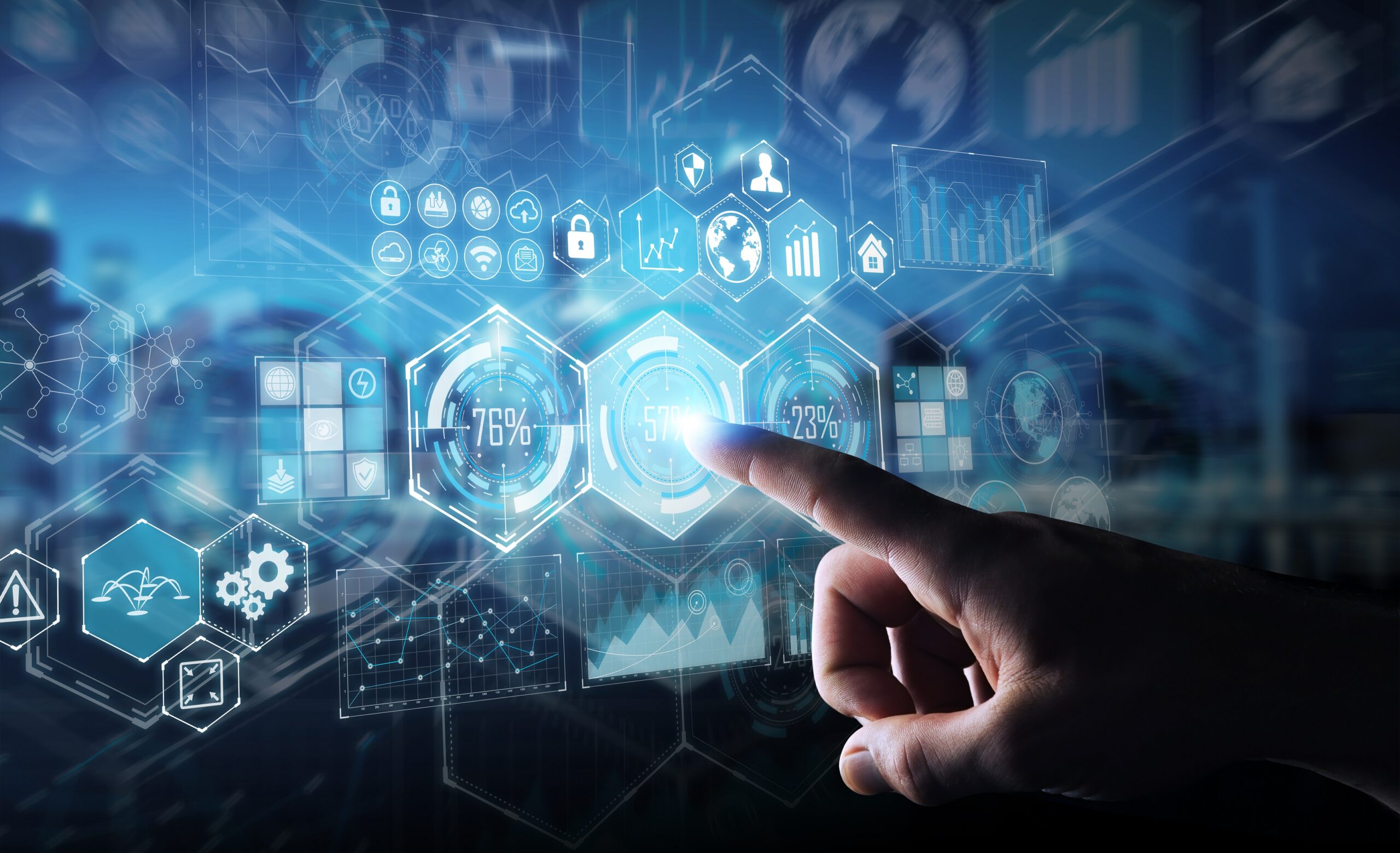 About Us
T&T Technology
T&T Technology Is Savannah Georgia's and the Coastal Empire's, leading Information Technology Company that has over 15 years of experience in deploying Network infrastructure to Restaurants, Configuring POS systems in Corporate Buildings, New Construction and Remodeling, Local and Federal Government Buildings, Schools, Daycares and a plethora of other industries. 
T&T Technology also provides onsite Printer Support, Managed Information Technology Services, Computer Repair, 24/7 365 Help Desk Support call center, Cyber Security implementation and training for your employees• Computer Repair, Windows 10 Upgrades, Virus Removal, Storage, Backup, Access control systems and CCTV (T&T TV) security cameras which will allow you to see your office from anywhere in the world!
Let T&T solve your Information Technology Issues. Located in Savannah Ga, Servicing South Carolina, Georgia, and Florida with support along the east coast. Outsource IT Support to T&T Technology and have your own local IT Department.
our services
What We Provide
Located Conveniently in Downtown Savannah, (Johnson Square) We make Managed Information Technology for your Business Accessible in Savannah, GA. Stop by and see one of our Licensed Technicians for Computer Repair, or let's discuss Outsource IT support for your business